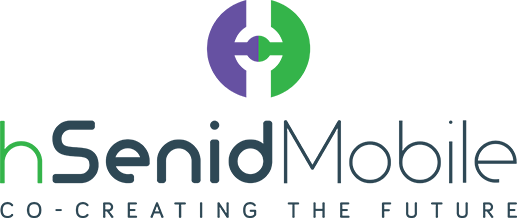 hSenid Mobile Solutions has a proud history of 26 years of innovation and proven expertise. We design and build state-of-the-art, cutting-edge technology platforms which enable the digital transformation of businesses. Our solutions are used by leading  Telecoms, Banks and Enterprises around the world. 
We have gained global recognition for providing dynamic Telco grade platforms, combining Telco APIs, Analytics and Signaling for Telecommunication Companies, resulting in greater convenience with better operational efficiency. Our enterprise communication platforms enable businesses to effortlessly create, use and manage diverse SMS and other real-time communication applications and so empower the business user.
Our advanced solutions and guaranteed service quality have enabled us to gain a healthy base of loyal customers. We strive to help our customers by opening up uncontested market spaces for rapid growth.
A part of hSenid Software International, hSenid Mobile was founded in 1997 with the aim of supplying high quality software products and services to a global subscriber base. Starting with just three employees in one room, our reach now extends to every continent. 
We are globally renowned for the supply of secure, convenient and cost-effective mobile solutions for Telecoms, Banking and Finance Institutions, and Enterprises. With the extension of our sales and business development strategies, our systems handle nearly 50 million transactions per day, connecting over 300 million subscribers.
Innovation is in the DNA of the organization, which has helped us to reinvent ourselves, push boundaries and introduce ground breaking business models time and time again. We keep pursuing our mission of innovating along with our partners and creating mutually beneficial business relationships.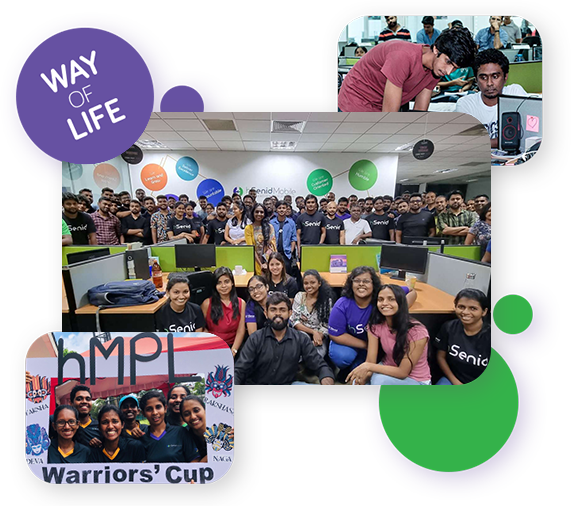 Our mission is to bring digital transformation to businesses, fulfilment to their customers, and joy to hSenidians and their families for architecting the future through innovation.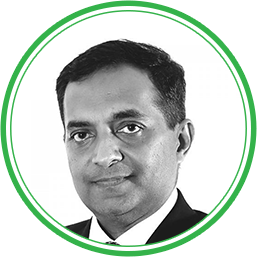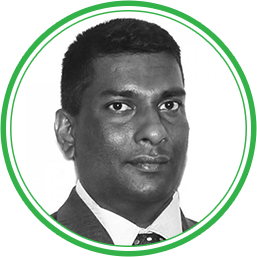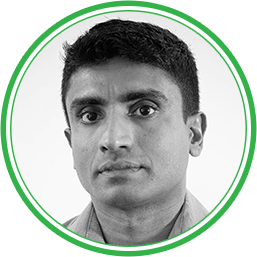 Chief Business Development Officer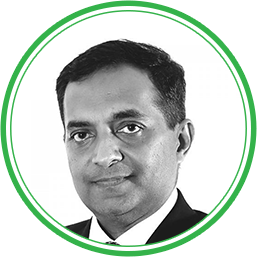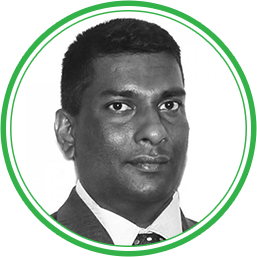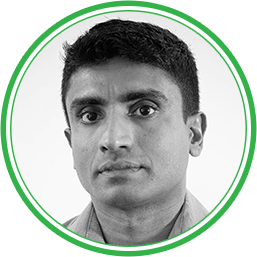 Chief Business Development Officer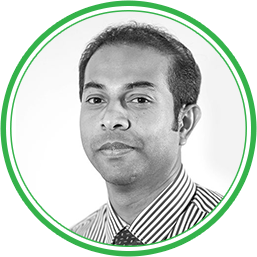 General Manager – Core Business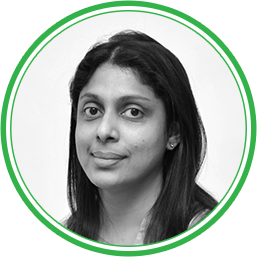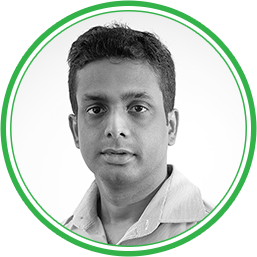 General Manager – IT and Systems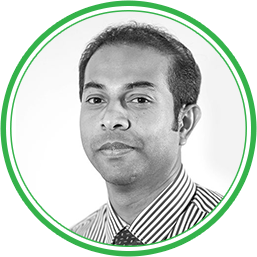 General Manager – Core Business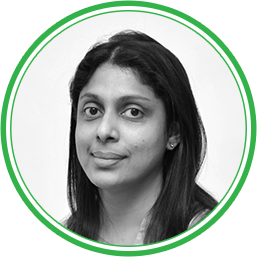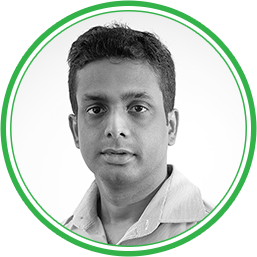 General Manager – IT and Systems