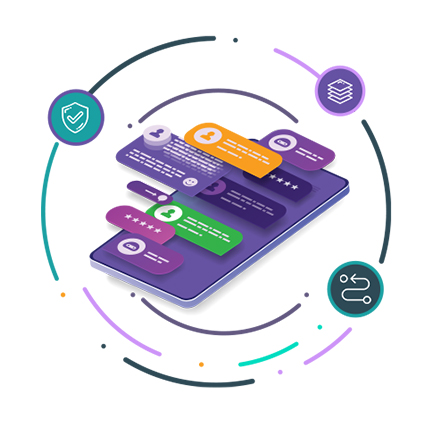 AI Companion at your fingertips
Our enterprise-grade chatbot solution uses natural language processing techniques to personalize and streamline interactions. With multilingual and speech recognition capabilities, it enhances customer engagement, reduces costs, and boosts efficiency levels.
Download Datasheet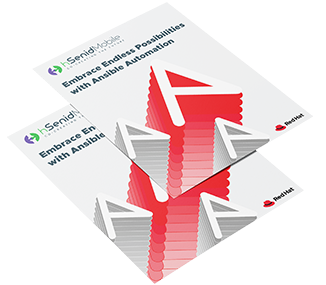 Embrace Endless Possibilities with Ansible Automation
Step into the Future of Ansible powered Automation with hSenid Mobile. Download your whitepaper now!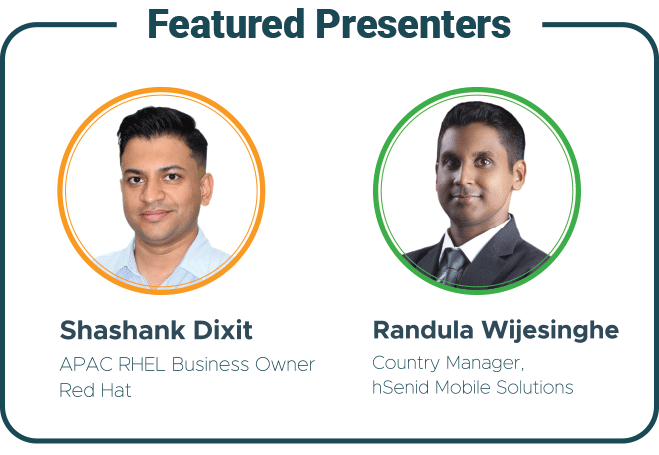 Maximizing ROI: CentOS to RHEL Migration Strategies