Maximizing ROI: CentOS to RHEL Migration Strategies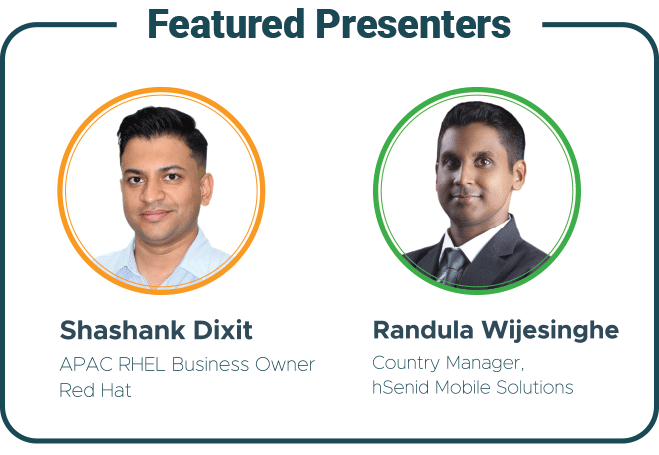 Organizations running CentOS Linux must migrate to a new operating system (OS) to continue receiving updates, security patches, and new features.
Catch the playback of our recent live fireside chat session, where our experts take you through a captivating journey of a successful Linux Migration. Starting with the simple phrase "CentOS to RHEL Migration," witness how they outline the key strategies in just six steps, transforming complex concepts into actionable insights. Don't miss the chance to gain valuable knowledge and streamline your migration process.

Watch the replay now!

The Live Fireside Chat Will Cover
Hear from the experts for an in-depth guide on planning and executing a successful Linux migration from CentOS to RHEL. Along with answering your questions, you'll learn:

Planning Your Migration Journey


Migration Framework Discussion 

Challenges on the Migrations and Lessons Learnt

Post Migration Support and Adaptability


Managed Services Beyond Migration

Security and Compliance Automation and Verification
Get Support For Your OS Migration
If you have CentOS Linux in your environment, now is the time to plan for a migration!
Talk to a hSenid Mobile expert today about how you can minimize risks and maximize ROI with a tailored migration strategy for your enterprise.