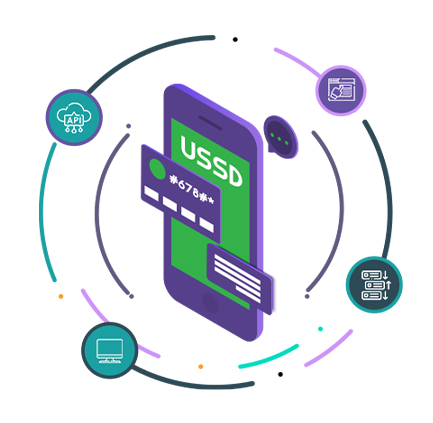 SHARE & ROLL-OUT YOUR USSD SERVICES FASTER
The hSenid USSD Gateway enables Telcos to introduce USSD messaging services. The platform is complementary to existing USSD services, bringing faster interactive messaging to users.
Download Datasheet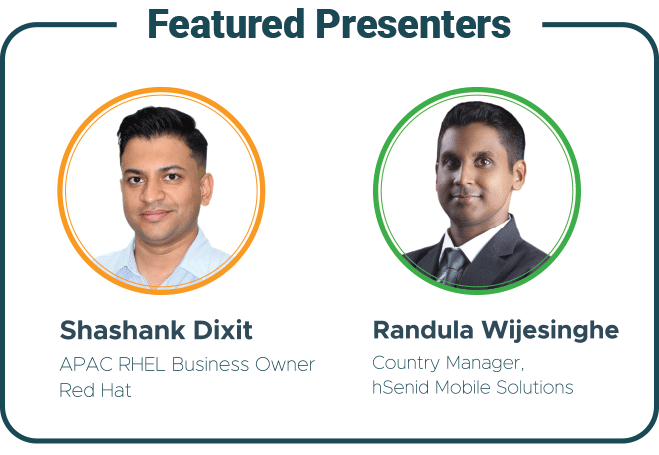 Maximizing ROI: CentOS to RHEL Migration Strategies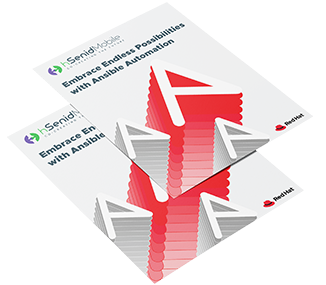 Embrace Endless Possibilities with Ansible Automation
Step into the Future of Ansible powered Automation with hSenid Mobile. Download your whitepaper now!