At hSenid Mobile, we let you explore your preferred field at your own speed while making sure you're constantly learning by providing you with the necessary training and mentorship. Join us to learn and advance your career!
Lead Conversion Coordinator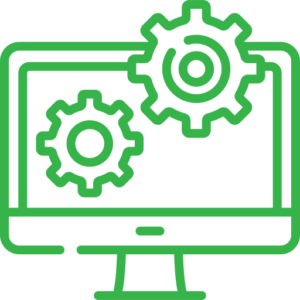 Associate Systems Engineer (Support)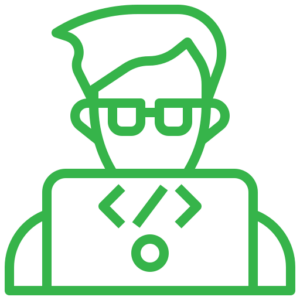 Senior Implementation Engineer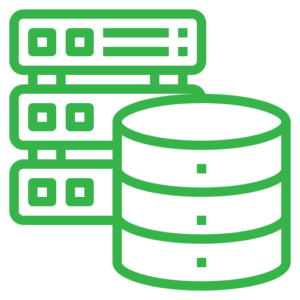 Database Engineer (Implementation)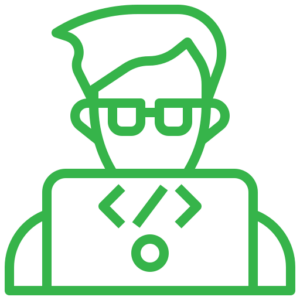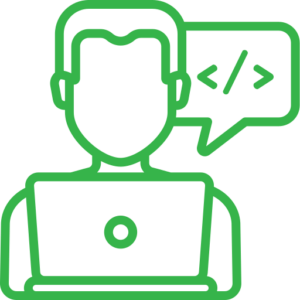 Associate Software Engineer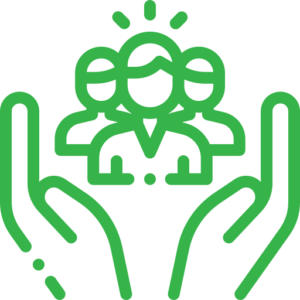 HR cum Front Office Executive
WHAT IT'S LIKE TO WORK WITH US
If your preferred field is not listed you can upload your resume here and let us know what you are looking for. You can also contact our HR-team directly via e-mail: careers@hsenidmobile.com, by phone or send a message on WhatsApp: +94 770102558.
Curious what happens after you submit your job application? hSenid is an equal opportunity employer, that means we give every candidate an equal chance. Our HR team will review your profile and check if it matches with the profile we are looking for. You will get a reply from us as soon as possible. If we need more information or want to invite you for a job interview we will be in touch via phone or e-mail.
During your job interviews you will meet 3-4 of our hSenidians. In the first interview you will have a chat with one of your future team-members, followed by a chat with your future manager. When you pass these interviews, you will have a chat with HR and our CEO. We will now review your profile one more time and either call or e-mail you to inform you about the result. If you are the one we are looking for, you will receive an attractive job offer from us and we will be looking forward to welcome you as our new colleague!
Your job interview process can be slightly different depending on the role you apply for. Feel free to contact our HR department via careers@hsenidmobile.com for further questions.
We offer the best place to put your full potential to the test. You get to learn, experiment, maybe fail, grow, get the right support, deliver excellence and develop yourself from being the best into continuously getting even better. There will always be new opportunities waiting for you to expand and challenge your knowledge and skills.
What to expect? From associate software engineer to software architect, systems architect, or project manager. It has been successfully done and shows everything is possible for our highly talented staff. No matter what you aspire for in your career, if you are passionate we will try to help you get there.
Time to give your career a head start, join us!