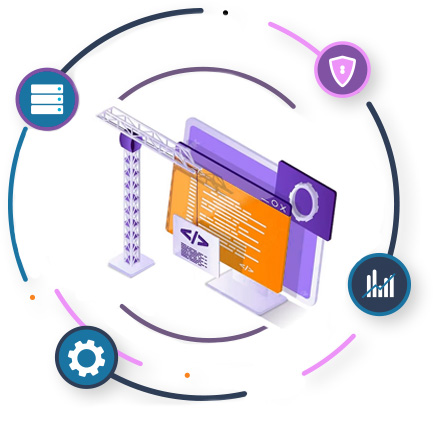 Stepping Beyond DevOps
Unlock the full potential of your organization with hSenid's Platform Engineering as a Service. Transition effortlessly from Traditional DevOps to a holistic approach, allowing your development teams to concentrate on core tasks while we handle the platform. Our expertise ensures stress-free infrastructure management, cost reduction, and a personalized platform for successful software delivery.
Download Datasheet
Simplify infrastructure management and scale applications effortlessly in a native AWS environment. Streamline CI/CD pipelines and enhance operational efficiency for faster, secure, and innovative application development. Transform your cloud-native approach and dynamically scale on AWS with ROSA's capabilities.
Download Datasheet
Key Features of Platform Engineering

Don't just take our words for it.
"We selected hSenid Mobile for their proven record of software, their compliance to our requirements and their flexibility in project management."

Don't just take our words for it.
"hSenid Mobile has over the years developed highly adaptable solutions catered to the market space & unique requirements of Brunei."

Don't just take our words for it.
"The combination of hSenid CPaaS and its multi-operator support has given us access to a range of Telecom operators and their network services. "

Don't just take our words for it.
"mSpace aims to make app creation swift with our Telecom APIs exposed on hSenid CPaaS, enabling new sources of income for our community."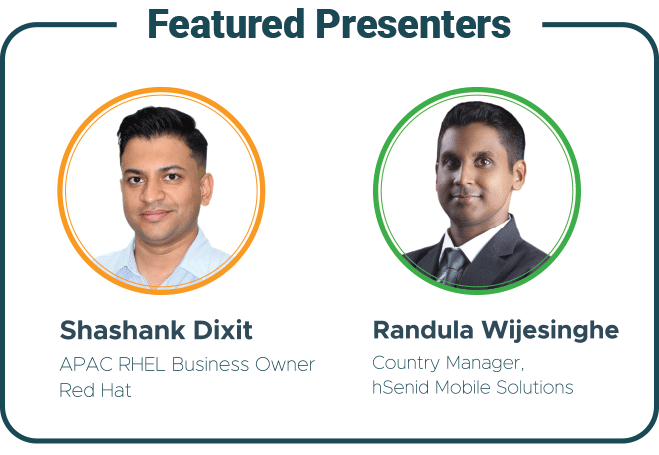 Maximizing ROI: CentOS to RHEL Migration Strategies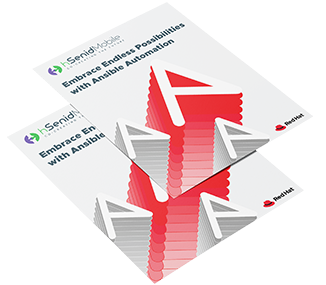 Embrace Endless Possibilities with Ansible Automation
Step into the Future of Ansible powered Automation with hSenid Mobile. Download your whitepaper now!