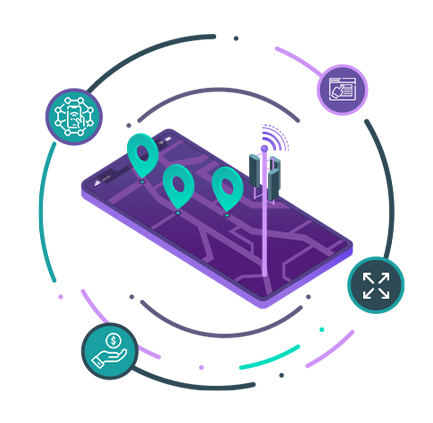 Flexible and Extendable
Telcos can take advantage of hSenid Location-based Services by merging with enterprises and third party developers to offer subscribers more relevant, accurate and useful information on real-time location.
Download Datasheet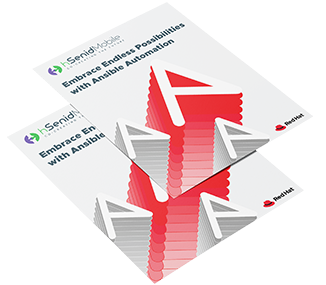 Embrace Endless Possibilities with Ansible Automation
Step into the Future of Ansible powered Automation with hSenid Mobile. Download your whitepaper now!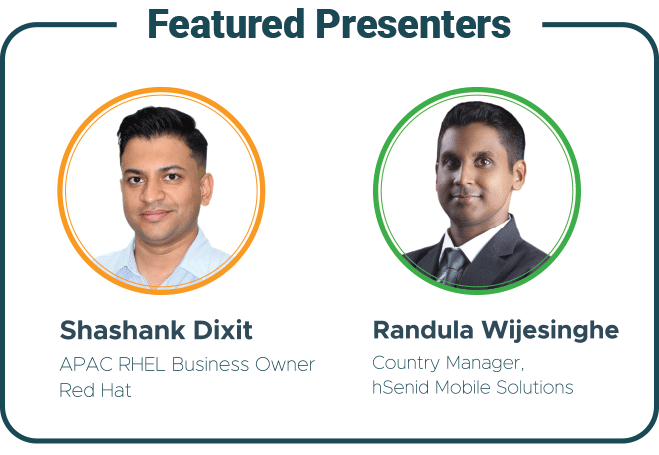 Maximizing ROI: CentOS to RHEL Migration Strategies