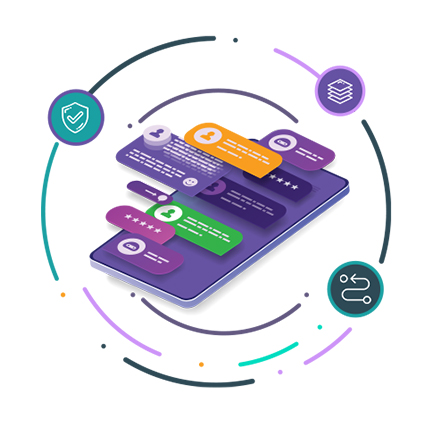 SCALE UP ON DEMAND
The hSenid SMSC elastic architecture for on-demand scaling minimizes costly over-provisioning and ensures capacity to meet abrupt spikes in SMS traffic. Its ability to maximize revenue, combined with its remarkable reliability, makes it the ideal solution for Telcos.
Download Datasheet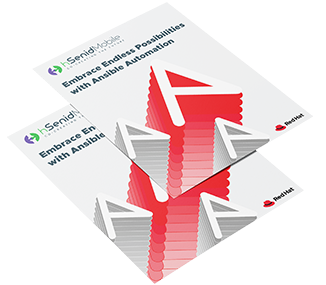 Embrace Endless Possibilities with Ansible Automation
Step into the Future of Ansible powered Automation with hSenid Mobile. Download your whitepaper now!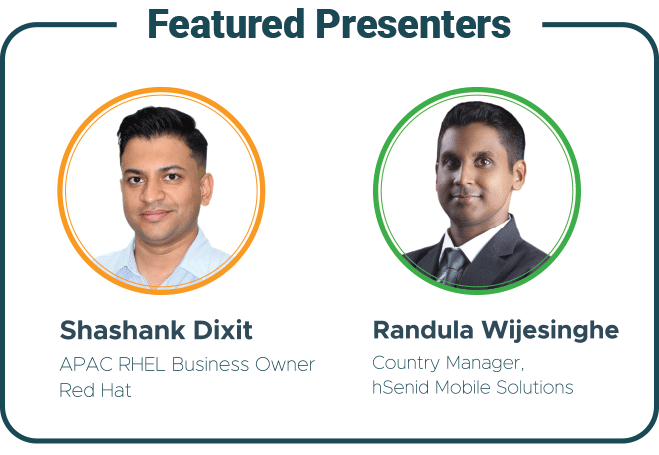 Maximizing ROI: CentOS to RHEL Migration Strategies