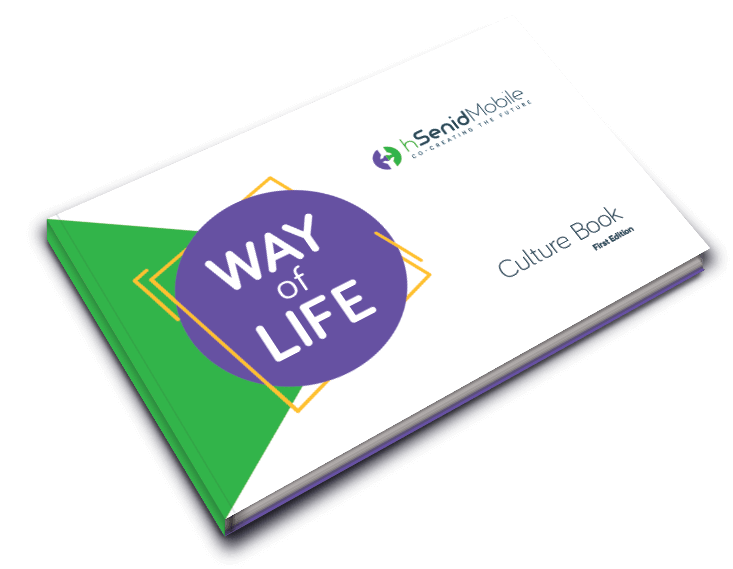 Our Culture Book defines our way of life and the purpose of our existence as a company and "how we do, what we do". Each and everyone of us truly believe and practice our core values, which has built the culture that make us successful.
CUBE is a powerful loyalty program management engine that provides businesses with advanced analytical capabilities to create customized experiences for their customers. By analyzing customer behavior patterns, CUBE enables businesses to create precise segmentation, resulting in insightful customer profiles. With this information, businesses can create targeted and relevant campaigns that are tailored to each customer's needs and preferences.
CUBE's comprehensive set of tools includes reporting and analytics, customer segmentation, campaign management, and reward program management. These tools enable businesses to manage their loyalty programs effectively and efficiently. Additionally, by tracking customer behavior and preferences in real-time, businesses can create personalized messaging and promotions, customized reward programs, and a cohesive customer journey that keeps customers engaged and loyal.
The ability to create a seamless and personalized experience for customers is essential in building stronger relationships and driving revenue growth. By leveraging the power of CUBE, businesses can gain a deeper understanding of their customers' behaviors and preferences, make informed decisions about marketing strategies, and ultimately deliver an exceptional customer experience that keeps customers engaged and loyal.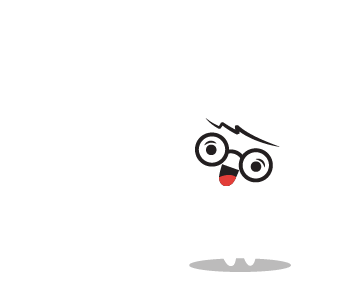 Love it. live it. Share it